METAL PART and Differential Plate replacement for Losi 8IGHT (original part no. LOSA 4462)
and is intended for use with the Losi eight ( *** EXCEPT Losi8 [3.0] E *** ) as below:-
(1) Losi8 1.0 (Modified to Electrical Power)
(2) Losi8 2.0 E
(3) Losi8 2.0 EU (Modified to Electrical Power)
(4) Losi8 2.0 truggy
(5) Losi8 3.0 GP (Modified to Electrical Power)
The advantage of this metal Motor Brace and Differential Plate:
(1) Improve the screw loose problem on using the original plate
(2) Improve the cooling of motor, heat will directly dissipated from motor to chassis
(3) Improve the stabilization of Losi8 because the centre of gravity of car will move backward

Available at : http://www.ebay.com/itm/311165670607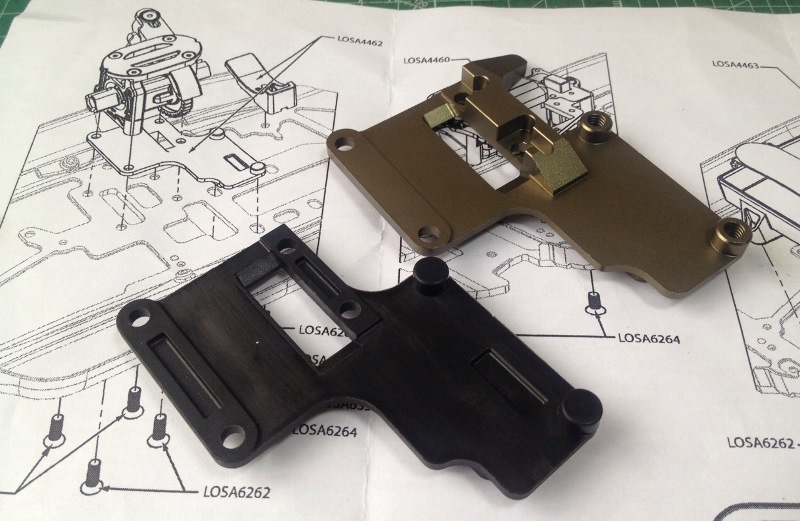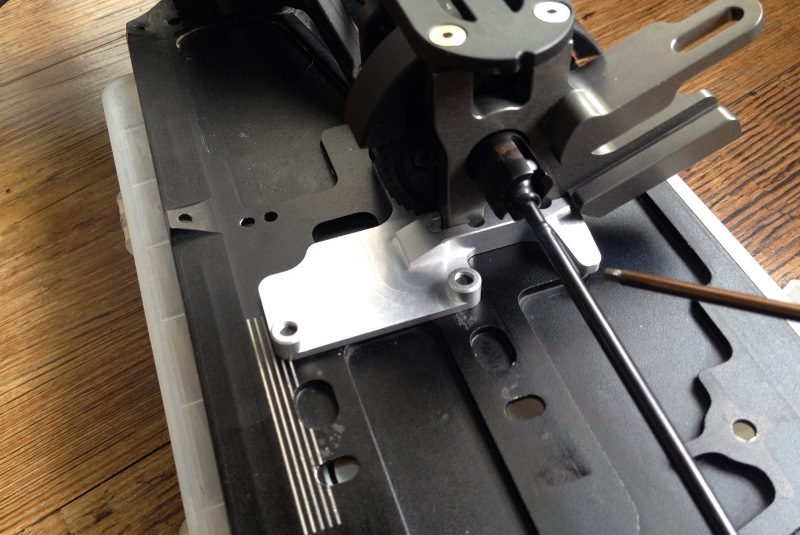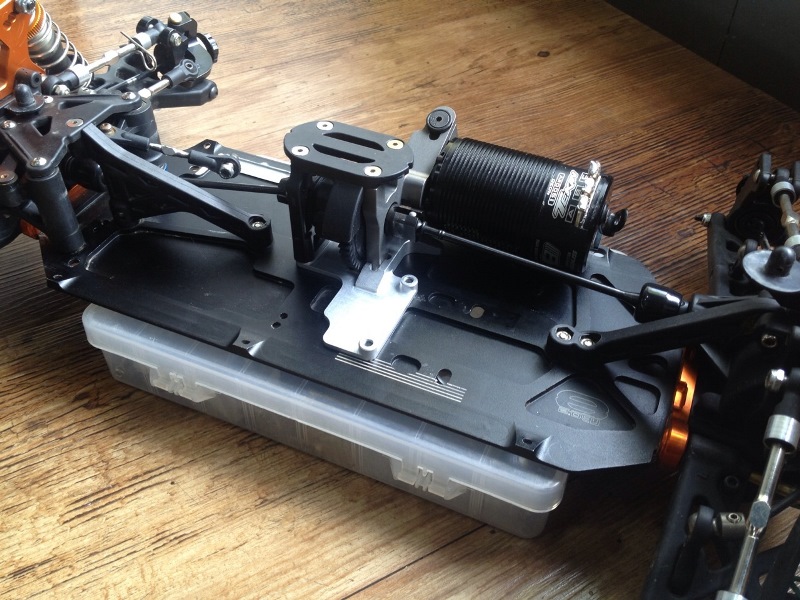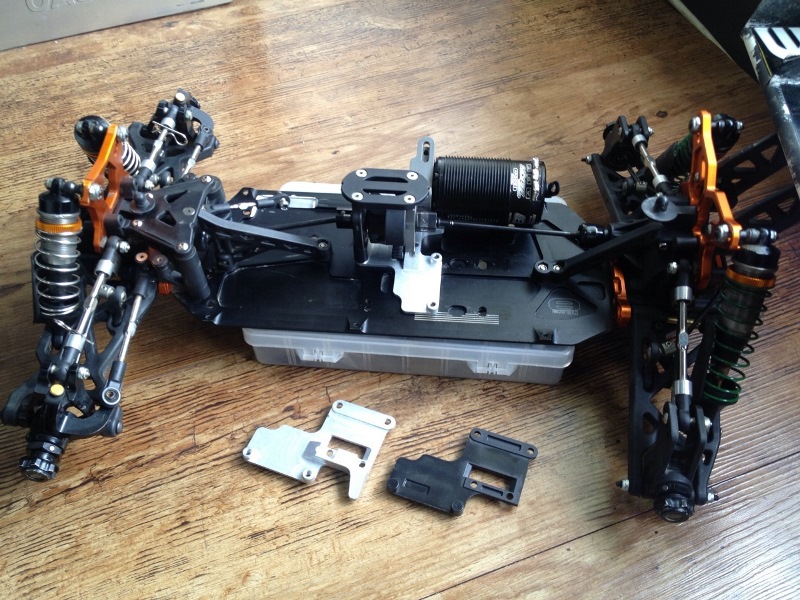 Losi xx4 li-polymer battery conversion kit (25-08-2013)
This package is to improve the use of li-polymer battery and set change sets, an increase of only 58g vehicle weight, and after numerous crash tests produced, because this car is 90 years produced an excellent vehicle, but then battery capacity and compared with a conventional explosive power, a great distance!
Is the theme of the year to improve the lightweight and so easy to burst parts, the use of the change sets, you can enhance endurance parts, greatly reducing replacement parts more than 95%.
* Suggested the use of a (shock tlr22) *
本套件是為提高在使用li-polymer battery 而設的改套,只增加58g車重,和經多次的撞擊測試而製作出來的,因為此車是90年代生產出來的優秀車輛,而當時的電池容量和爆炸力與現有的相比,有很大的距離!
改善當年是以輕量化為主的主題,而令到零件變得容易爆裂,使用了本改套後,可以加強零件的耐力,大大減少更換零件達95%以上。
*建議選用tlr22的油壓*
Download manual :losi xx4 li-polymer battery conversion kit.pdf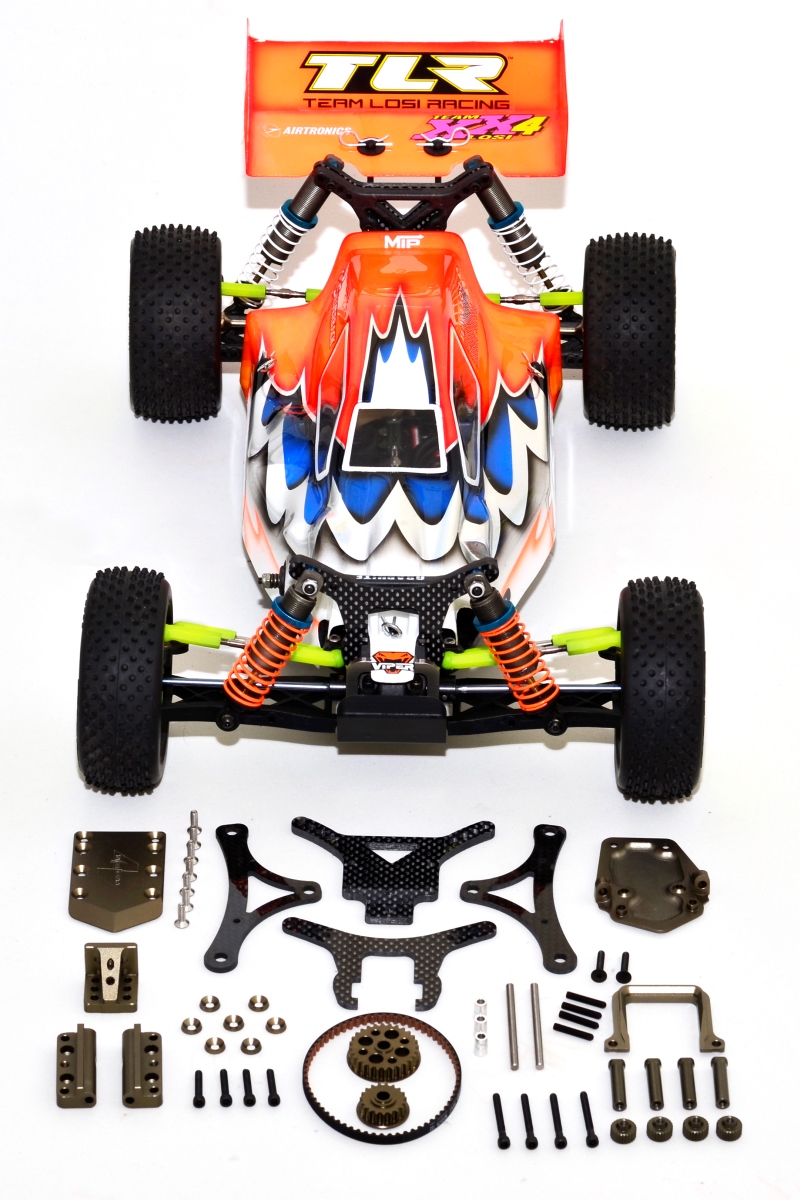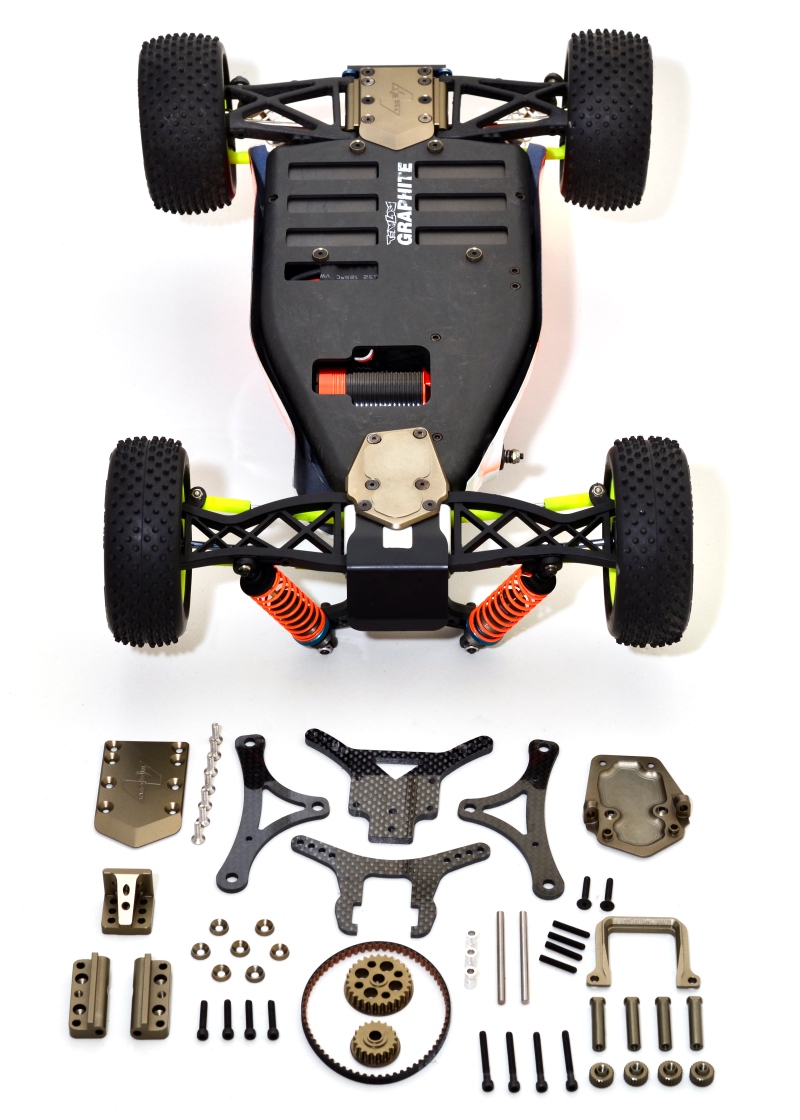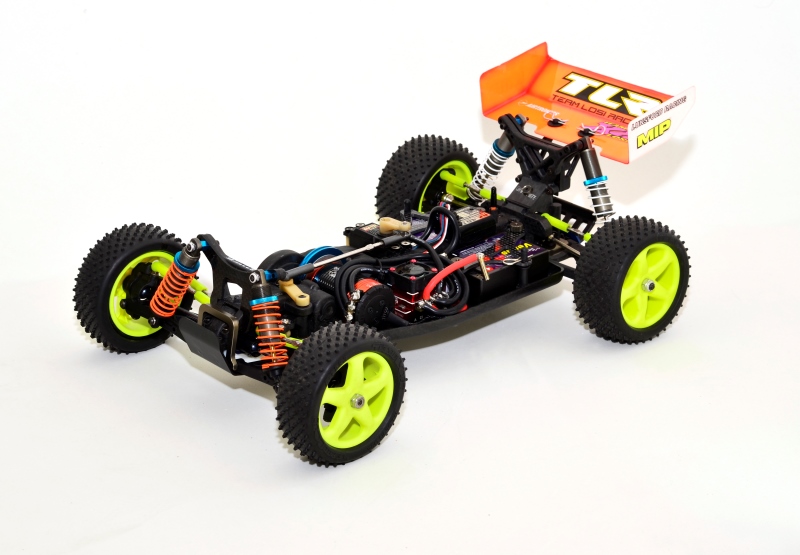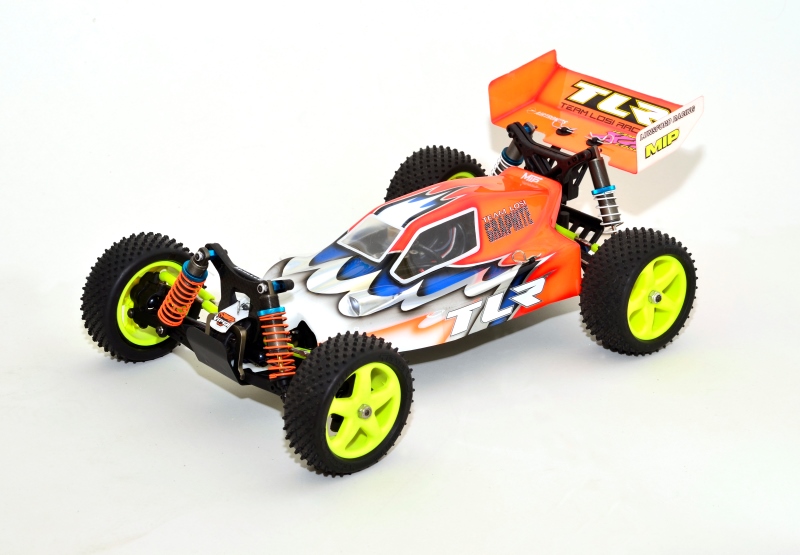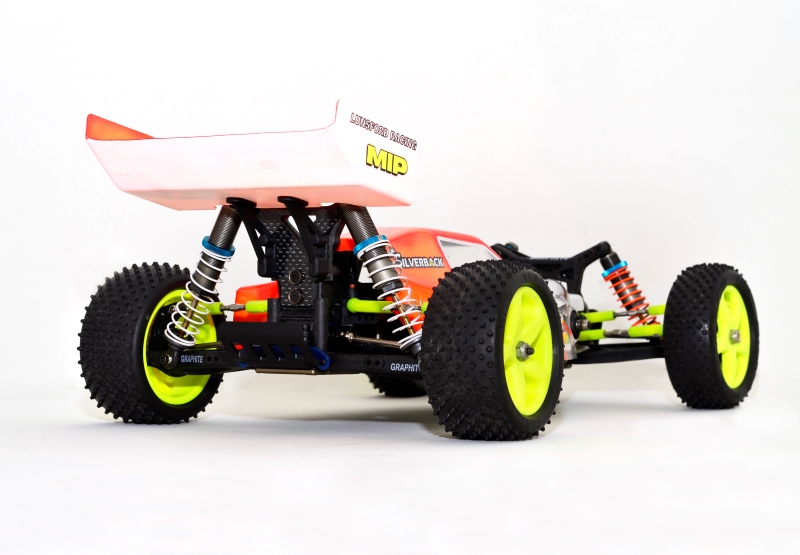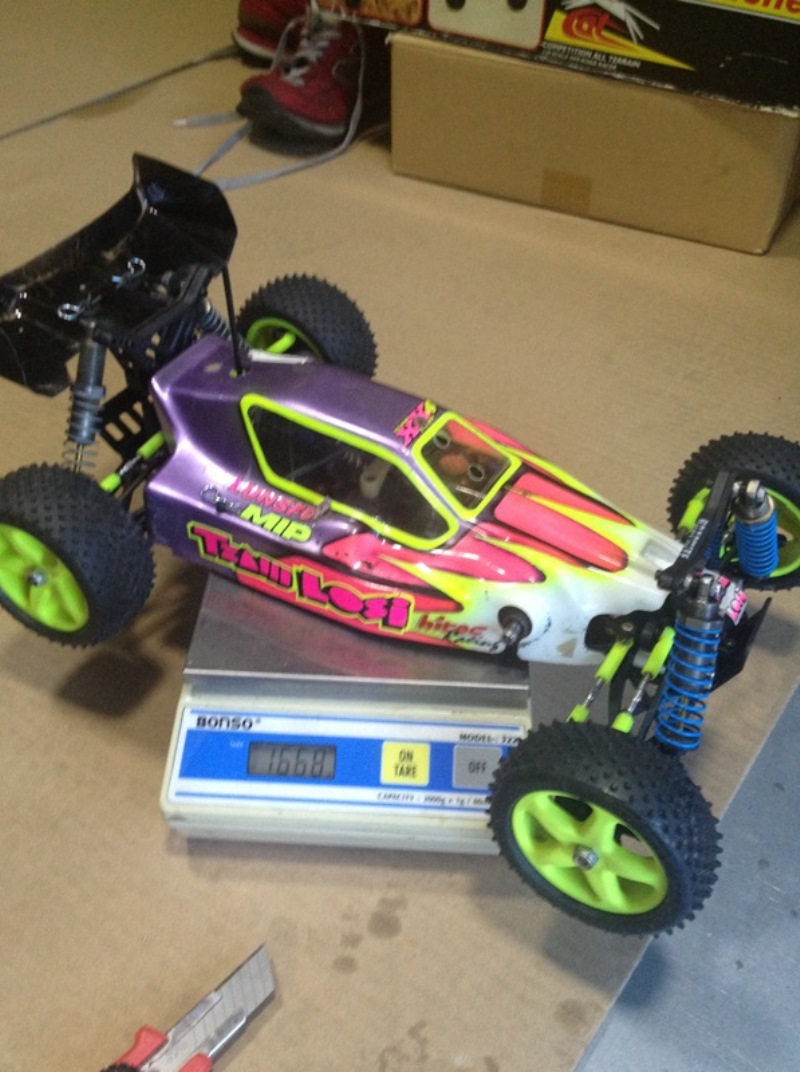 .